Home and Office Removals
Here at Arnolds Removals we offer a full removal service for domestic and commercial customers. We have an extensive fleet of well equipped vehicles and can undertake removals of all sizes. Based in Hull, we carry out removals locally and all over the UK and into Europe.
Whether you are interested in a home removal or office removal, please fill in the Request a Quote form on this page and we will contact you to discuss a price for your removal.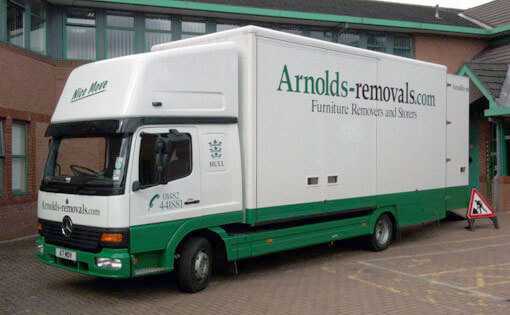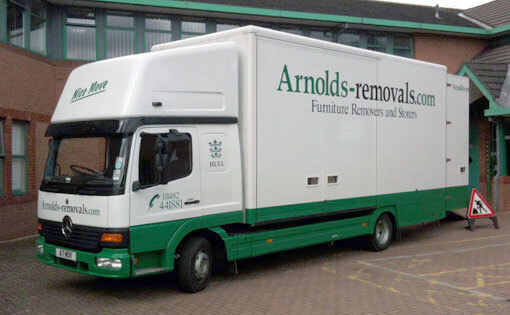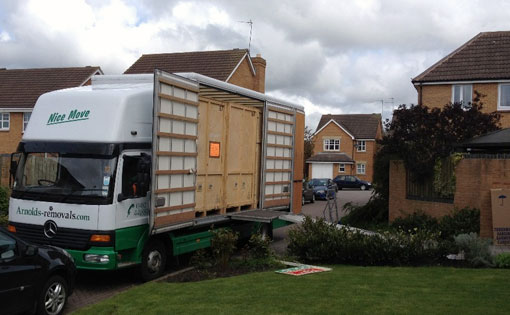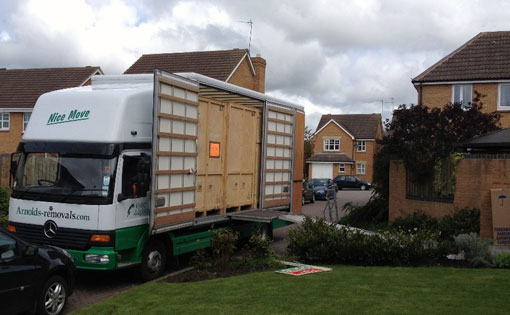 We know that moving home is a stressful experience. We can provide you with the peace of mind that our highly trained staff are packing, loading and moving your personal and cherished belongings using the latest materials, techniques and procedures to make your move go smoothly.
As an accredited member of The British Association of Removers, our reputation is critical to our business and therefore, we just can't afford to let you down.
Over 90% of our removal and self storage business comes from referrals.
Why Choose Arnolds Removals For Your Removal?
All staff are fully trained in all aspects of packing, moving and storing.
Personable, friendly sales and support staff who are always there to help.
Modern, clean fleet of vehicles to satisfy any requirement.
Our own fully containerised storage facility.
Extensive range of specialist packing materials.
Comprehensive liability cover for your peace of mind.
Here is a handy checklist to use when planning your move.
If you would like a free estimate and advice please contact us.
Latest Customer Reviews
Feb 22, 2019
THOROUGHLY PROFESSIONAL AND FRIENDLY SERVICE
We moved on 21st January to a home 75 miles away, Nathan C and Paul, came along. We had most of the household stuff packed, but they packed all the clothes and Paul took down one of our wardrobes, which he reassembled at the other end, with no fuss. Nathan C has a superb attitude and we enjoyed his company. They both worked hard...
Jan 18, 2019
house move
First time used a company always done it myself, so didn't know where to start so I went with the reviews. and I would give Nathan C , Paul , Leon a 12 out of 10 that is how good they where went over backwards to make the move as smooth as possible and happy smiling faces through out and in no doubt to use the company again and...
Dec 24, 2018
Amazing Service
We had the joy of moving just before Christmas and at short notice !! But thanks to Nathan C, Paul and Leon it was all a breeze. I couldn't thank them enough for there amazing customer service from start to finish. I would highly recommend these guys as they are hardworking and professionalism. Thank you