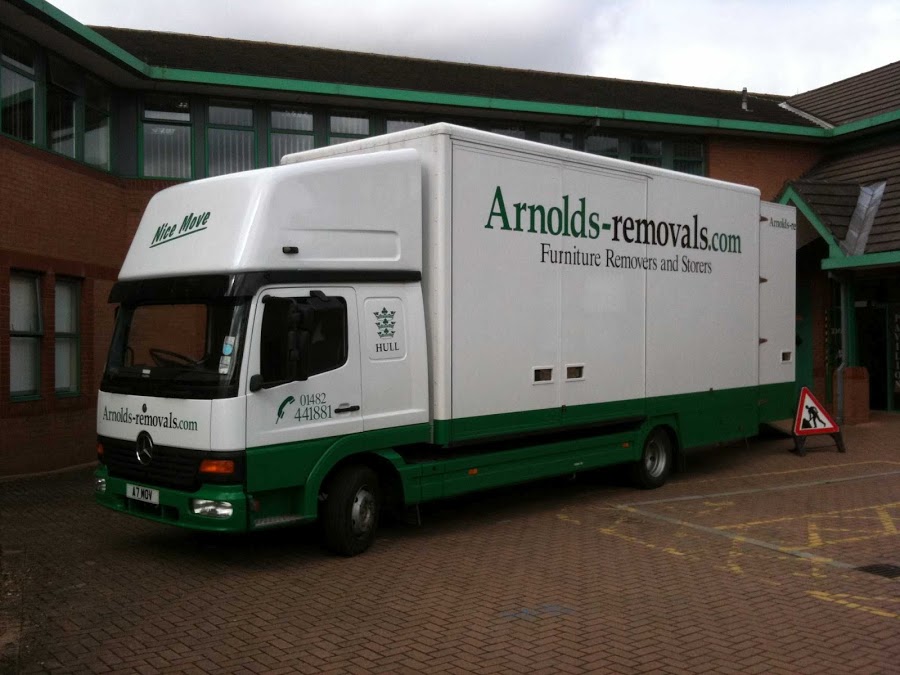 Arnolds Removals are committed to providing a friendly service that ensures your move is as smooth as possible. Our experience tells us that our clients throughout Hull and East Yorkshire encounter similar hurdles in their move, with a stand out problem being packing. Here is some of our advice how to pack effectively.
The thought of packing can be overwhelming. But if you do it in an organized manner you will be able to accomplish everything properly without delay.
For one, it is essential that you buy sufficient amount of packing materials before you start packing. This is important so you would have enough bubble wrap and tapes to prevent broken glasses and chipped plates. To save money and to even save space you can also use socks, blankets and pillows to cushion breakables. As for the soft and non-delicate items, they should be packed tightly together in boxes. This would minimize the number of boxes you need to transport. You would even minimize the number of boxes needed in packing as well. You should pack with unpacking in consideration. That is why you should label the boxes after packing. This would allow you to know where each box should go right away. With an inventory too, you would know where items will be found should you need them before you finish unpacking. You can even number the boxes so you would know which ones to open first as well. By packing carefully and systematically, you make unpacking easier and convenient as a result too.